Arom WongAmat Pattaya
Arom Pattaya project is located in Pattaya North District, Thailand. Arom Wongamat is adjacent to the five-star hotel group in Nakorn Pattaya, surrounded by high-end projects, close to the well-known Pattaya Santa Terra Mirage Hotel and the private North Beach Mansion Northpoint Building.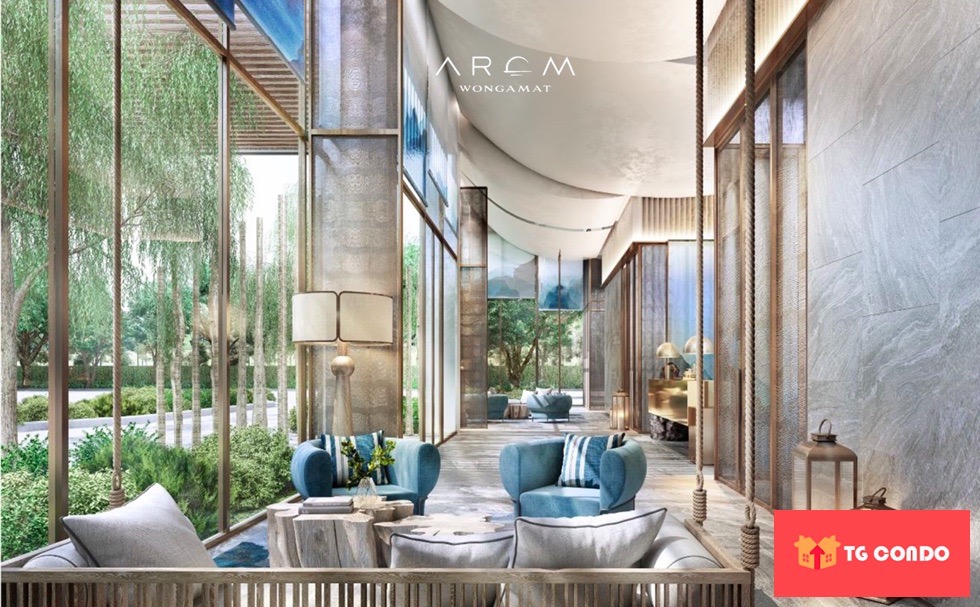 Arom Pattaya is a brand new off-plan project which is being built by a consortium of well-known proven developers. Construction is expected to begin in Qtr 4, 2020 and the project is scheduled to be completed in Qtr 1, 2024.
Arom Wongamat developed by APUS Development cooperate with Colous Development,The URBAN Property,Colous Development. That be a great team for the project.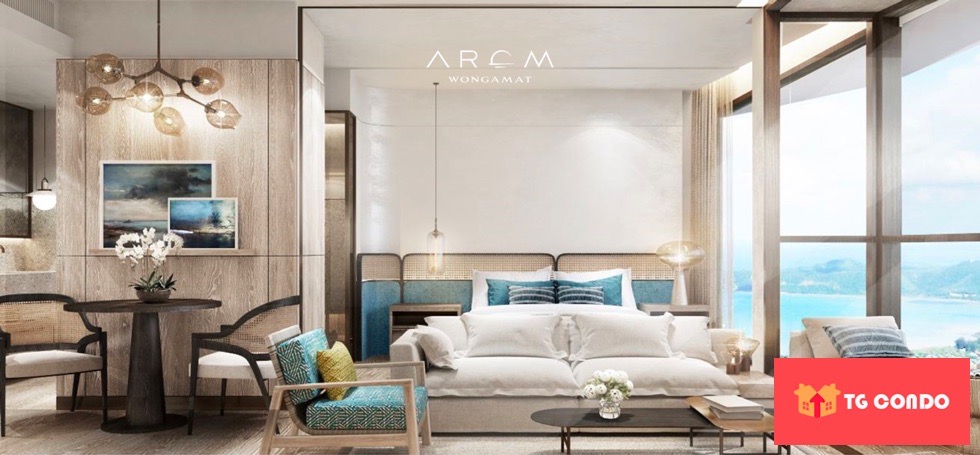 The project is comprised of 311 individual apartments ranging from 1 to 3 bedroom units spread across a single 54 story high-rise tower with a stunning rooftop infinity-edged swimming pool on the 53rd floor with panoramic views overlooking Pattaya Bay.
So if you're a investor whose looking to invest into an ultra-modern high-rise development with unparalleled sea and island views, and perhaps even more importantly direct beach access to Long Beach in the prestigious, upmarket residential neighborhood of WongAmat, then this is the ideal investment for you.
---