Luxury Condominium in Silom Bangkok-Ashton Silom
Ashton Silom is a condominium project, developed by Ananda Development, located at 162 Silom Rd, Khwaeng Silom, Khet Bang Rak, Krung Thep Maha Nakhon 10500. Ananda Development is also the developer behind Unio Sukhumvit 72, Ideo Sathorn - Thaphra and Ideo Q Victory Ashton Silom is currently under construction with completion planned in 2019. Condominium comprises of a single building, having 48 floors and includes 428 units.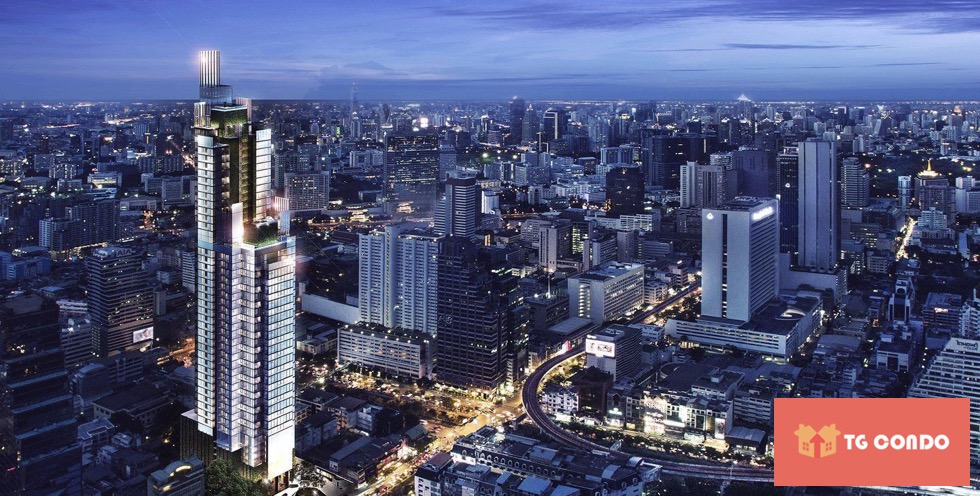 PROJECT CONCEPT
Synchronizing the Past and the Future
Silom, the Wall Street of Thailand, is an unrivalled district where the glorious past meets the prospect of the future. The manifestation of versatility. All aligned in one place: cultural heritage, originality and a sophisticated lifestyle. Silom prides itself on being one of the most prestigious neighborhoods with a lasting legacy.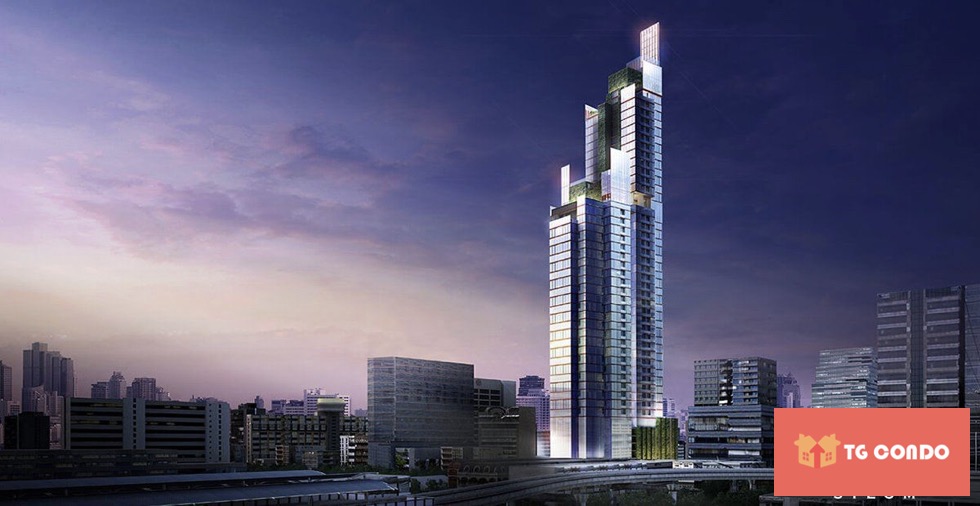 ARCHITECTURE- An Awe-Inspiring Icon
Ashton Silom enriches Bangkok's skyline with its mix of luxury, neo-industrial and futuristic design. Making it a masterpiece of the era and an architectural landmark.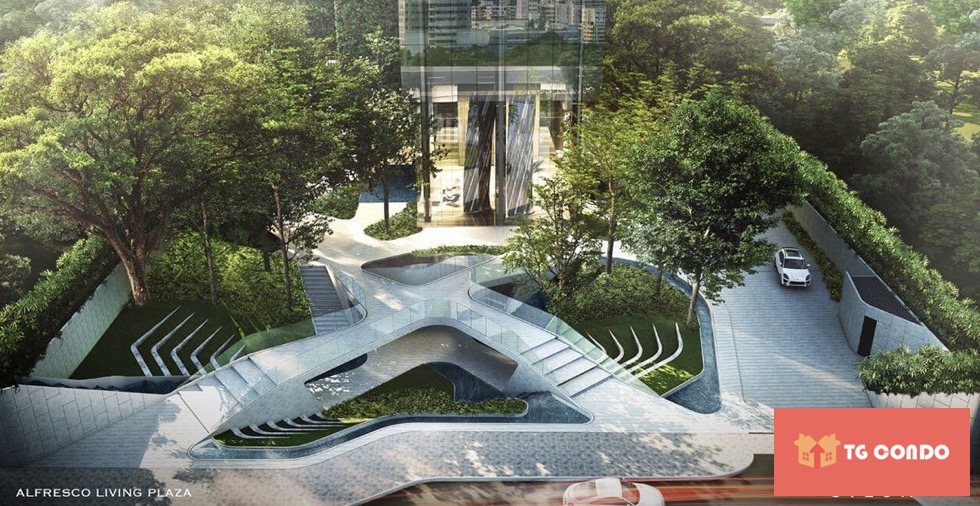 FACILITIES-Accentuated Features
The intertwined crossover bridge that reveals the path to Alfresco Living Plaza and the beautiful verdant sunken garden defines this landmark.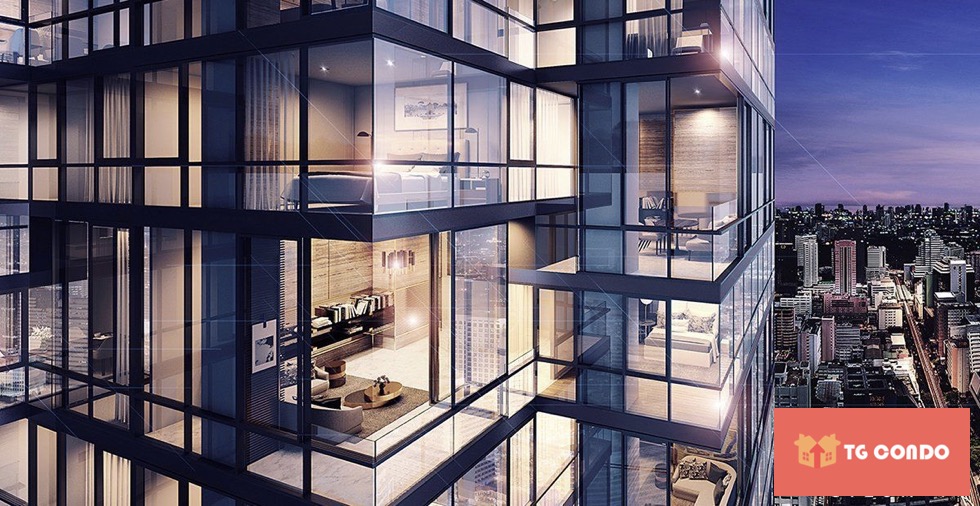 DESIGN-Courageous Innovation
A major design breakthrough of the 'vertical interlocking' concept, Ashton Silom will showcase floor-to-ceiling heights of 3.6 meters.* Impressive corner units boast ultimate privacy and exclusivity.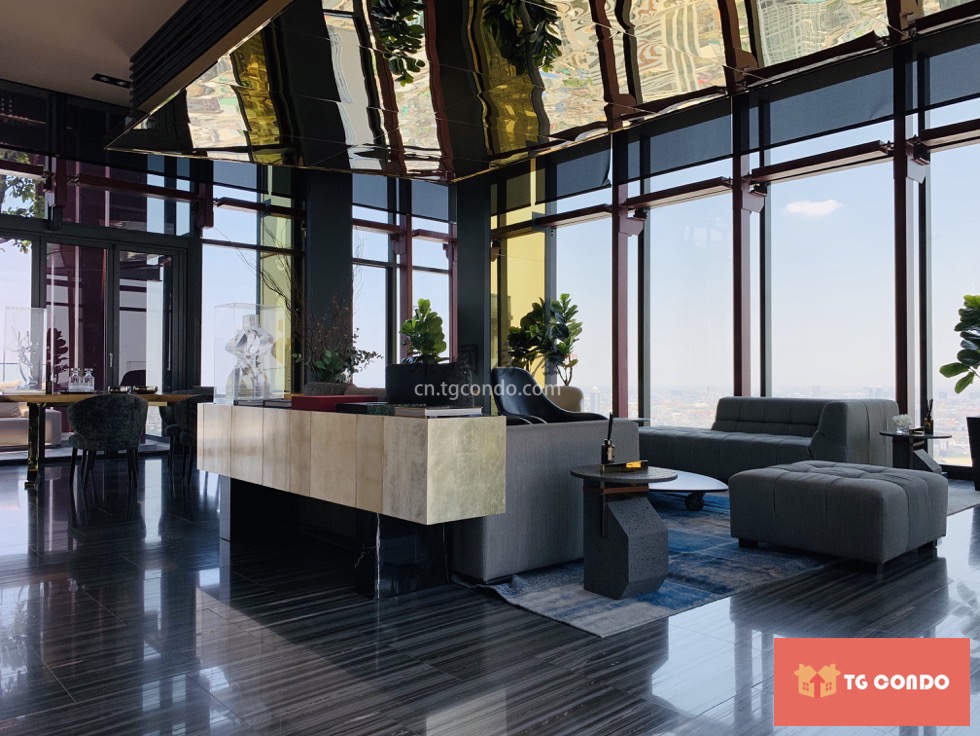 FACILITIES- Impressive Facilities
Embrace privileged living with wondrous vistas and elegant spaces for self-replenishment. Facilities include an Alfresco Living Plaza, Objects D'Art Lobby, Blue Haven and Sky Social Club.
Detail of project
Total No. of Units ——————429 Units
No. of Residential Units ——— 428 Units
No. of Shop Units—————— 1 Units
No. of Parking Lots —————309 Cars (Included public parking 4 cars)
No. of Levels ————————48 Floors
Passenger Lifts ———————5 Lifts
Fireman Lift ————————2 Lifts
Basement 1 floor —————Car parking, Motorcycle Parking, Bicycle Parking, Driver's Room, M&E
Ground floor ———————Objets D'Art Lobby, Waiting Lounge, Mail Room, Property Management Office, Concierge, Cloth Collection Point, Shop Unit, Alfresco Living Plaza, Car Park
10th floor ————————Residential Units, M&E
11th-31st floor ——————Residential Units
32nd floor ————————Residential Units, Garden, M&E
33rd floor ————————Residential Units, M&E
34th-34M th floor ————Swimming Pool, Kid's Pool, Onsen, Jacuzzi, Fitness, Private Fitness, Changing Rooms & WC, Steam Room, Sauna Room, Massage Room, Library, Theatre Lounge, Business Lounge, Sky Deck
35th - 45th floor —————Residential Units
46th floor ————————Residential Units, Outdoor Lounge
47th floor ————————Residential Units
48th floor ————————Social Club, Botanical Lounge
Roof floor ————————Sky Deck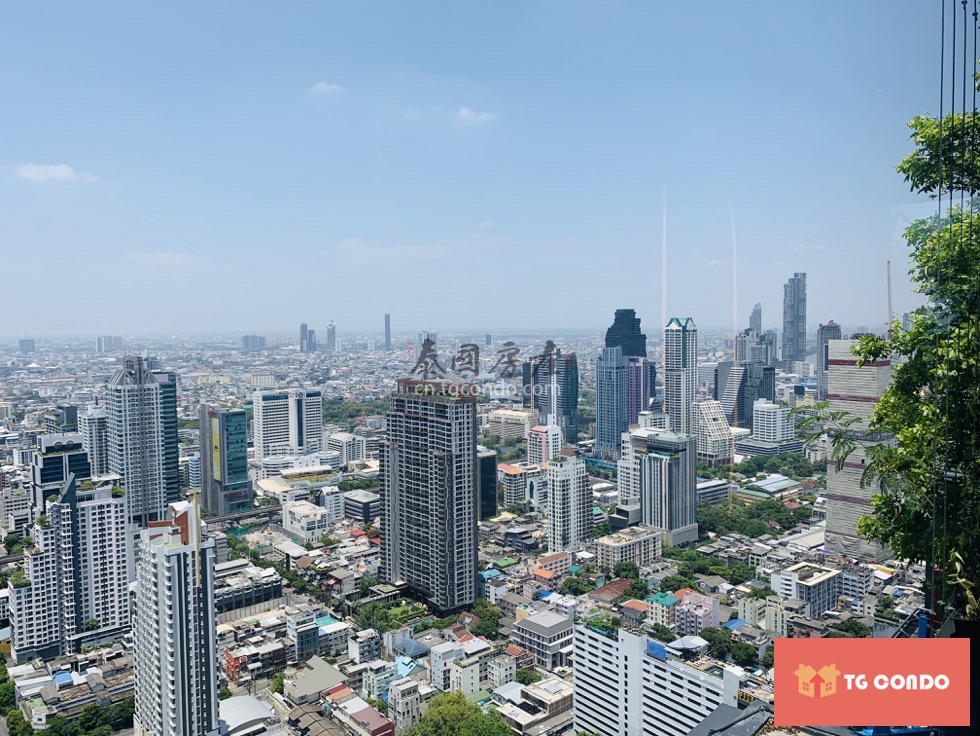 Location:

Ashton Silom conveniently located just within 500 m or about 6 minutes walk from the BTS Chong Nonsi.
Numerous shops are situated within reach:
The City Viva is 1.1 km away (approximately 7 minutes by car)
The City Viva – 1.1 km (7 minutes by car)
Tesco Lotus – 1.4 km (8 minutes by car)
U Center – 1.5 km (8 minutes by car)
Makro Market- 2.2Km((10 minutes by car)
The closest schools in proximity to Ashton Silom include:
Management College, Mahidol University, located within 770 m away (approximately 10 minutes by foot)
Management College, Mahidol University – 770 m (10 minutes by foot)
Saint Louis Health Management School – 1.1 km (6 minutes by car)
Saint Louis College – 1.1 km (6 minutes by car)
the unit for rent on the 42th floor, 1 bedroom, 1 bathroom, 35sq.m.
Rental:40,000THB /month
---