Sriracha VillaCasa Ville Sriracha
Casa Ville Sriracha located at Chonburi Sriracha, near the J-Park Nihon Mura Super Market about 1.8 KM. There are many Japanese Company located in the Sriracha Area, and many Japanese live in here, so the J-Park Mura Super Market is a Japanese style Market Mall.
Casa Ville Sriracha for sale is 200sq.m. total 2 floor, 2 carpark. there are Japanese Tenant rent the house until March 2020(total contract is 2 years), Rental is 25,000THB/Month.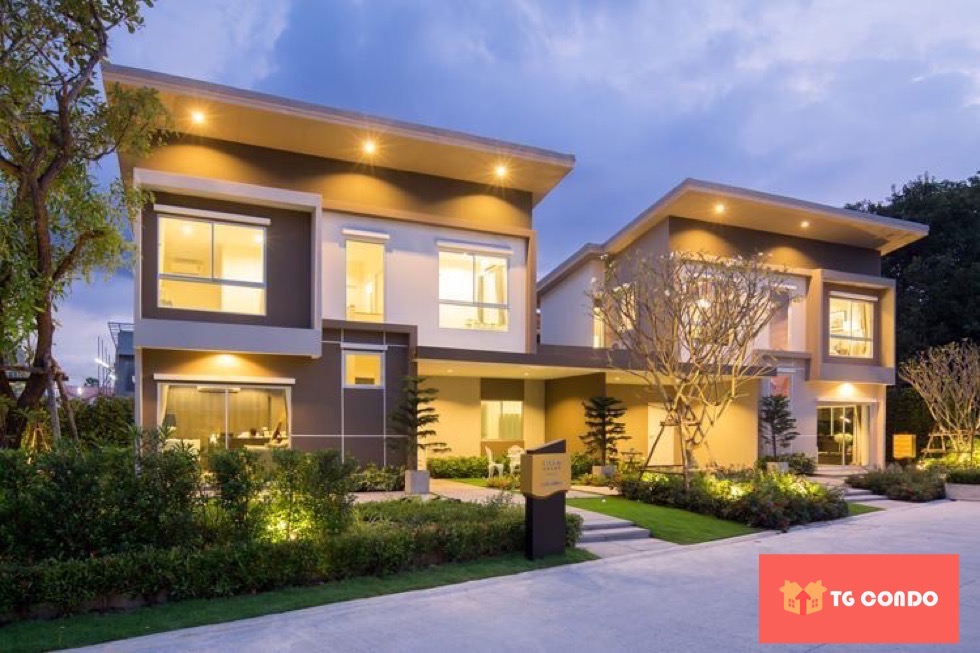 Selling Price:4,300,000THB
---