Bangkok Village Santiburi The Residences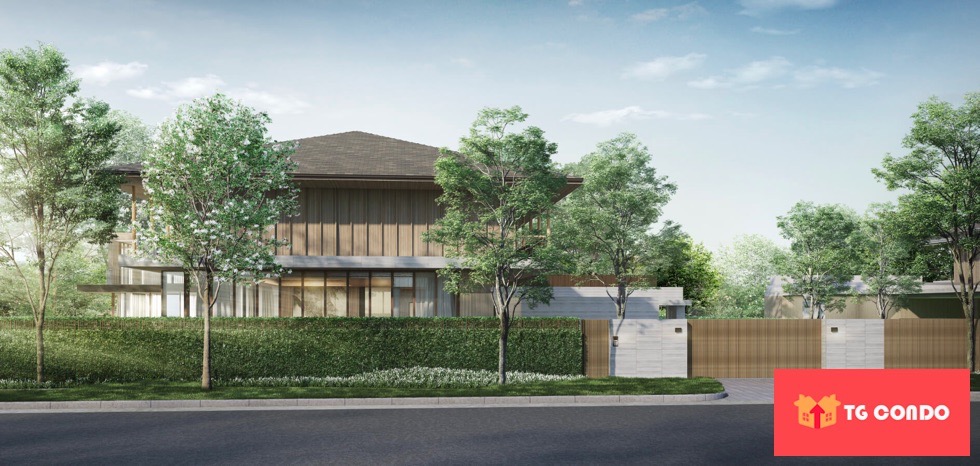 At Santiburi The Residences, nature doesn't just surround your home, nature is your home. Blending into your living space and becoming at one with your residence. This story is written by materials that are meticulously selected from around the world, from the variety of marbles to teak woods from sustainably managed forests. All the elements tell a spectacular story, one that is worth living.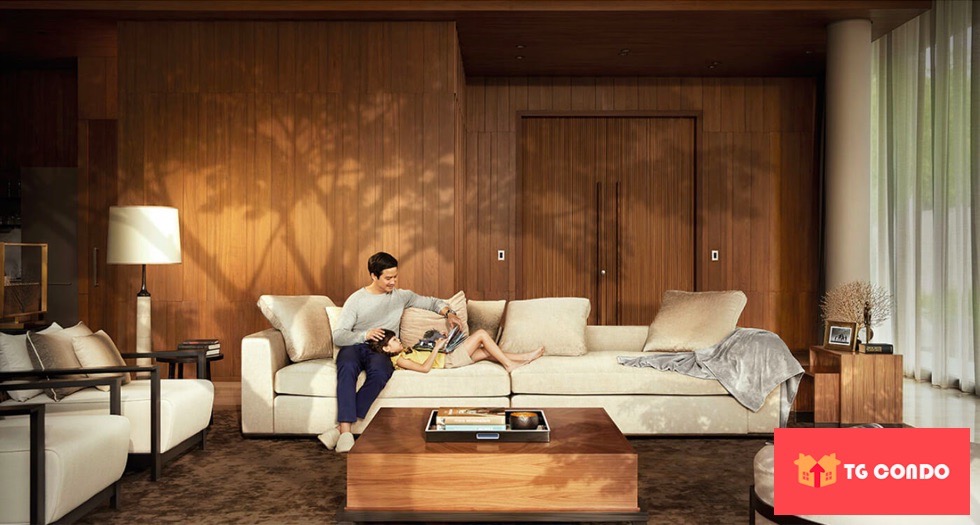 SIGNATURE GREEN BOULEVARD
The road leading to your residence is paved with the smoothest touch - functional, safe and convenient for the entire community. Built 18-meter wide to allow for the privacy of your residence, it curves and bends along green bushes and magnificent trees, the signature of this green boulevard. This beautiful natural scene will be the first to welcome you home.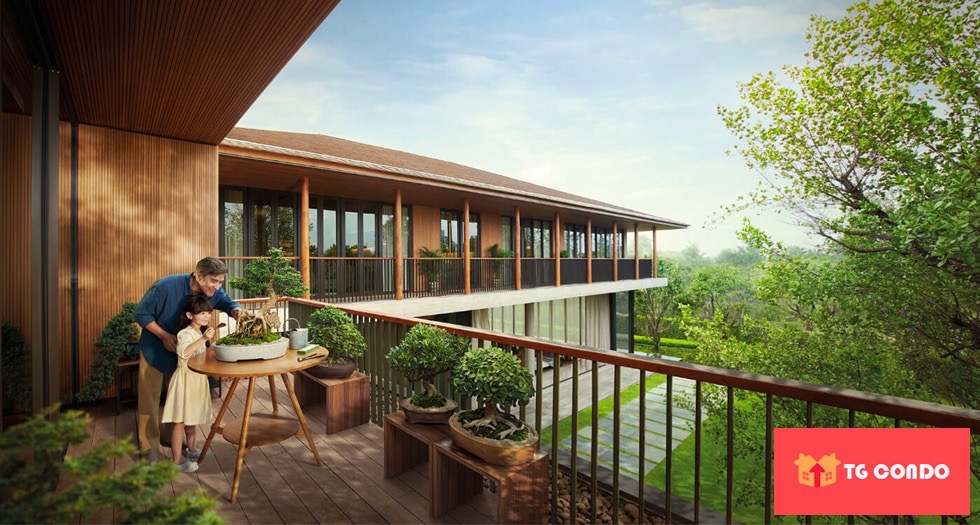 A LIFE THAT DEFINES YOU
The home is where you make your life. Every detail of the living space tells the tale of who you are as a person. Select a home that defines you. Design a living space to tell your life story.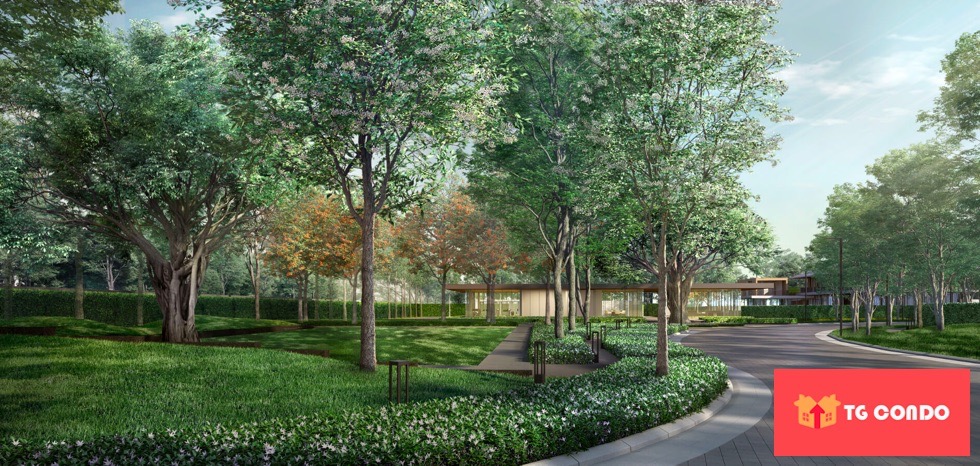 ---