888 Villas 18,000,000 ฿
888 Villas Town house for sale
Concept 3R Systems
We gives much emphasis on reducing, reusing, and recycling that can help residents and the environment by saving money, energy, and natural resources. Old woods will be grinded and used to fertilize the trees in the project. We will also reserve rain water for common area usage and install the 'Dual Flush' system sanitary in each house in order to the water usage.
Concept Eco-friendly Materials
We do pay attention to all the details and intend this to be a quality housing project. That is why we seek to install both human and eco-friendly equipment. Both our furniture and kitchen facilities are all up to European's E1 standard (EU Formaldehyde Emission Standard) the level of quality which has been approved worldwide. Lead-free paint is used for all indoor areas posing no threat to health.
Concept Living with Green Nature
Because living is not all about indoors. We provide 47% of common area with green environmental area and other facilities include our chic "Exclusive Club House"
Concept Luxury Lifestyle
Here you will find a peaceful community with friendly neighbors, an ideal place to live and enjoy a mixture of modern luxury and environmental friendly lifestyle. The whole project is dedicated to private, quality living amidst eco friendly environment.
Concept Energy Saving
Our project has decided to use the newest technology to support, we have decided to install solar cells panels on the roofs on each house in order to collect the solar energy through sunlight absorption. We will be using LED light bulbs along with the most energy saving equipment facilitating the entire project.
Facilities
The exclusive facilities is including a unique luxury Club House. We designed to deliver a quality living which all residents can live comfortably and relax
-Exclusive Club House
-Fitness room with park view
-Lobby lounge and Outdoor swimming pool Sauna Room, Steam Room
-Kids Club and Library Room
-Club House rooftop activities area
-Butler & maid service, Club House secretary
-Complete security with keycard access, CCTV Camera and 24-hour security guard
-Taxi to Airport Service
Sale Price:18,000,000 Baht
---
Interior Amenities
Property Management Office
Exterior Amenities
Business Centre
Kid's Pool
888 Villas South Pattaya
Pattaya, South Pattaya
Thailand
Sale Type: For Sale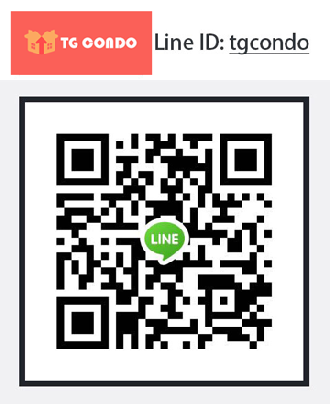 Alex Mason
TG Condo Pattaya
E:
This email address is being protected from spambots. You need JavaScript enabled to view it.
M: +66930144191
Contact Agent
888 Villas South Pattaya
Pattaya, South Pattaya
Thailand
Sale Type: For Sale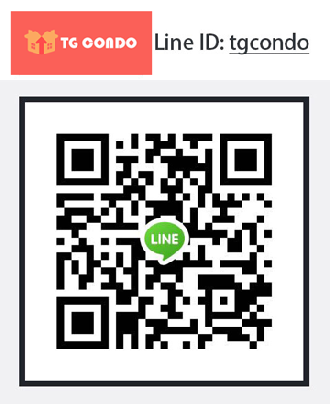 Alex Mason
TG Condo Pattaya
E:
This email address is being protected from spambots. You need JavaScript enabled to view it.
M: +66930144191
Contact Agent
Name
Location
Type
Distance
The information contained on this website has been received from sources which have been deemed reliable. Whereas every reasonable effort has been made to that it is accurate, TG Condo can not guarantee it. Hence no responsibility is assumed for any inaccuracies or discrepancies.