Ideo Ladprao 17 1,700,000 ฿
Ideo Ladprao 17 Condo for sale
Project Concept
Ideas and objectives for the Project
The Ideal Living Mode Think To Expand Dimension Of Life
Ideo Condominium Lad Prao 17 Live-Work-Play and enjoy urban lifestyle in the best location. Ideo creates brand new sensation for all dimensions of life, uplifts the sense of habitation with expanded space, which responds to all demands.
Near by
Lad Prao Road
Ratchada Pisek Road
Phahon Yothin Road
Vibhavadi Rangsit Road
Tollway
Central Plaza Ladprao
Major Ratchayothin
Esplanade
Volumized Life Live Life To The Utmost
If your life beats in metro rhythm, if you enjoy lively colorful aspects of capital city and value modern design, fully equipped with perfection in details, which render new sensation of freedom, "Ideo" is the answer. Ideo Lad Prao 17 is 8-storeyed condominium located close to MRT Lad Prao Station. Ideo is Constructed with the developing of design philosophy in all utilitarian functions, so it will fittingly respond to all your demands.
Space Planning More Space For More Sensation
Ideo is stylishly unique with Space Planing, which perfectly suits every aspects of urban life, altogether with special facilities provided especially for you.
Large swimming pool (Club pool style)
Fitness Room
Walk-in Closet
Bathroom with Bathtub and Grass Wall
Full-Equipped Kitchen
Full Facilities
Facilities
- swimming. Swimming Pool Club style large
- Fitness Room Walk-in Closet
- Bathroom. Bathtub
- Security 24-hour
Sale Price:1,700,000 Baht
---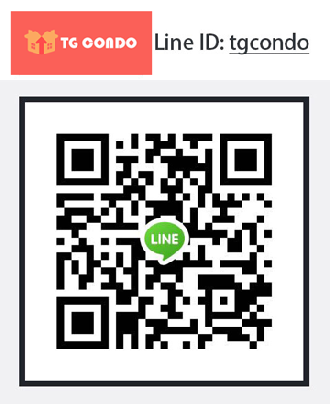 Alex Mason
TG Condo Pattaya
E:
This email address is being protected from spambots. You need JavaScript enabled to view it.
M: +66930144191
Contact Agent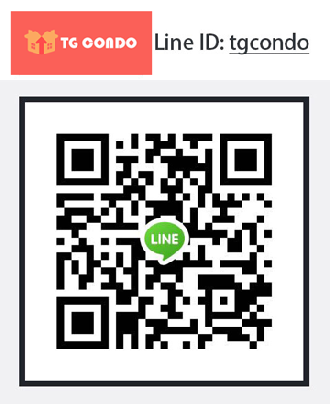 Alex Mason
TG Condo Pattaya
E:
This email address is being protected from spambots. You need JavaScript enabled to view it.
M: +66930144191
Contact Agent
Please complete the form below to request a showing for this property. We will review your request and respond to you as soon as possible. Please add any additional notes or comments that we will need to know about your request.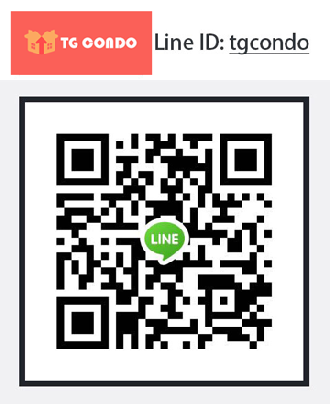 Alex Mason
TG Condo Pattaya
E:
This email address is being protected from spambots. You need JavaScript enabled to view it.
M: +66930144191
Contact Agent
If you would like to send this property to a friend that you think may be interested, please complete the form below. To send this property to multiple friends, enter each email separated by a comma in the 'Friends Email' field.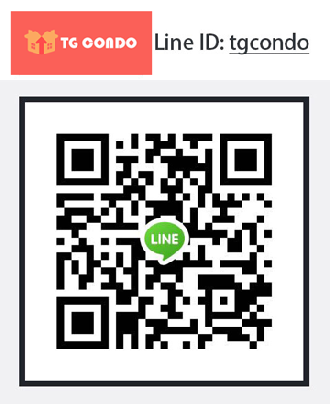 Alex Mason
TG Condo Pattaya
E:
This email address is being protected from spambots. You need JavaScript enabled to view it.
M: +66930144191
Contact Agent
Name
Location
Type
Distance
The information contained on this website has been received from sources which have been deemed reliable. Whereas every reasonable effort has been made to that it is accurate, TG Condo can not guarantee it. Hence no responsibility is assumed for any inaccuracies or discrepancies.