The Aristo Condo 2,900,000 ฿
The Aristo Condo for sale
The Aristo Condo Surin Beach designs living function to meet variety of family activities and creates atmosphere to respond the lifestyle of true vacation with Thai modern style of living.
The project is located at Surin Beach and just only 650 m. from Bangtao Beach. The unit is matched by layout plan offering full facility area and fully furnished for moving in. The unit contains glass sliding door that extends connection between living room and bedroom.
High quality materials are used as recommended by experienced engineer. Lobby looks luxurious in hotel style and accommodates your everyday holiday with 3 different styles of swimming pool plus the best facilities on rooftop that offers 360 degree of ocean and mountain views.
Locations/Views
Located on the best location of Surin Beach with distance only 650 m. from Bangtao Beach or only 15 minutes walk.
Only 500 meters from main road. Expose to the tranquilly atmosphere surrounded by mountains, stunning ocean scenery, white sandy beach and emerald waters.
The area is still the natural grasslands and lush and peaceful ambience while maintaining privacy.
Transportation is comfortable as it is located near to community and restaurants. Easy for traveling to other tourist attractions as there are service points to supports all the requirements and suitable for spending holiday.
Sale Price:2,900,000 Baht
---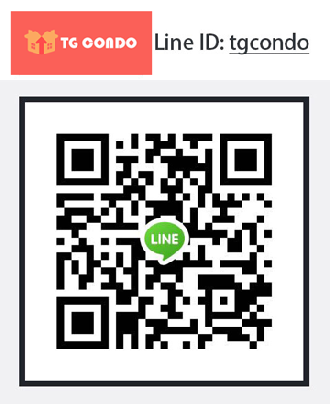 Alex Mason
TG Condo Pattaya
E:
This email address is being protected from spambots. You need JavaScript enabled to view it.
M: +66930144191
Contact Agent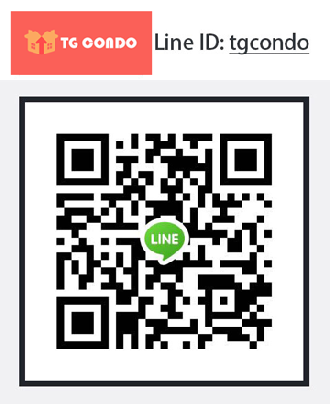 Alex Mason
TG Condo Pattaya
E:
This email address is being protected from spambots. You need JavaScript enabled to view it.
M: +66930144191
Contact Agent
Please complete the form below to request a showing for this property. We will review your request and respond to you as soon as possible. Please add any additional notes or comments that we will need to know about your request.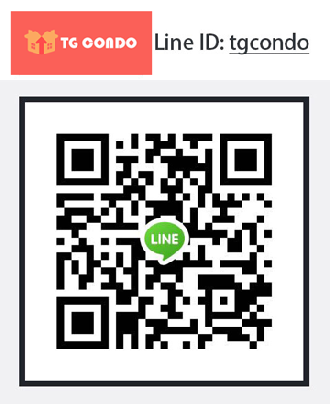 Alex Mason
TG Condo Pattaya
E:
This email address is being protected from spambots. You need JavaScript enabled to view it.
M: +66930144191
Contact Agent
If you would like to send this property to a friend that you think may be interested, please complete the form below. To send this property to multiple friends, enter each email separated by a comma in the 'Friends Email' field.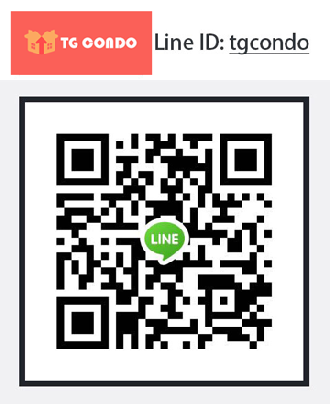 Alex Mason
TG Condo Pattaya
E:
This email address is being protected from spambots. You need JavaScript enabled to view it.
M: +66930144191
Contact Agent
Name
Location
Type
Distance
The information contained on this website has been received from sources which have been deemed reliable. Whereas every reasonable effort has been made to that it is accurate, TG Condo can not guarantee it. Hence no responsibility is assumed for any inaccuracies or discrepancies.