The Title Phuket 2,400,000 ฿
The Title Phuket Condo for sale
The Title Condominium is located on Rawai Beach, Which is an incredible property. Our company is a property development company based in Phuket. We are exclusively built by the professional property developer in Thailand, offers an ideal residence for holiday lifestyle and comfort.
Beneficially, owners who need to rent out units to make profits and income, we offer after sales service and property management by our expert team to manage units for rentals.
With the developer's expertise and experience, The Title Condominiums Phase I & II as our previous successful projects, Phase III was started in Q2 2014 and scheduled to be completed in Q2 2016.
LOCATION
Located on the most beautiful beach front of Rawai and nearby Promthep Cape settings with only 3-minute drive.
Nested behind the beach lined with the sea pine trees, the bay area faces to the sea, to Promthep Cape and among islands in front. These islands; Bon, Koh Hae (Coral Island), Raya Yai and Kaew Yai island are all famous for their idyllic beaches, with crystal clear blue water for snorkeling and other types of water activities, taking only 15-40 minutes away by boat. Moreover these islands act as natural barriers to help protect Rawai from surging waters and storm, as proven, was safe from any natural disaster.
To other places; just 1 minute away from the fire station, 10-15 minutes to reach shopping malls and down town, 20 minutes away from hospitals, nearby spa and championship golf courses.
INCOMPARABLE LAY-OUT
Our intention to build the condominium was born from the idea of creating a cozy community that offers relaxing units, surrounding with most of natural environment.
Low-density units per total land area; with 32 unit per 1 Rai of land area. Most of our units offer sea-view in plan design.
Situated on 7 Rai of land area, the project consists of seven buildings; four-storied building with 9-10 units per floor. The Phase 3 consists of seven buildings; A, B, C, D, E, F and G start construction in September 2014 and planned to complete in April 2016.
INCOMPARABLE LANDSCAPE
With the green areas and open space of more than 4,800 sqm., The area consists of large-scale garden, sauna, the two lap swimming pools and the natural free-form pool style with waterfalls, all these common properties for phase 3 will create the natural sound and scent and fulfill the real sense of your living. In Addition, more than 50% occupancy of all units is set out for available parking lots.
INCOMPARABLE DESIGN
With modern contemporary design including high efficient space planning, providing highest privacy level and fully functional interior design.
SPECIAL PACKAGE
• Kitchen Design: Cooker hood, electric stove and storage cabinet
• Restroom separated wet and dry area, bathtub and water heater
• Wall type air-condition in bedroom and living room
• Built-in wardrobe in bedroom added divisible usability function
• Curtain
Facilities & Services
• 2 Swimming Pools
• 2 Sauna Rooms
• 24 Hrs. CCTV security
• 24 Hrs. Reception Desk
• Limousine service - airport transfer
• Bicycle Rental service
• Complimentary Shuttle Service to Nai Harn Beach
• Laundry Service
• Complimentary Wi-Fi connection in room and lobby
Sale Price:2,400,000 Baht
---
Exterior Amenities
Business Centre
Kid's Pool
The Title Phuket Rawai Beach
Phuket
Thailand
Sale Type: For Sale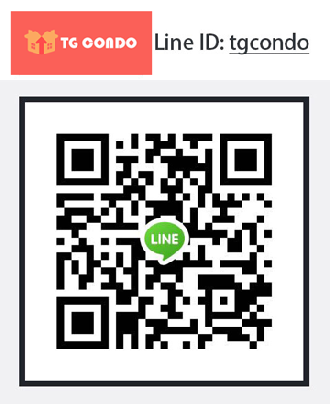 Alex Mason
TG Condo Pattaya
E:
This email address is being protected from spambots. You need JavaScript enabled to view it.
M: +66930144191
Contact Agent
The Title Phuket Rawai Beach
Phuket
Thailand
Sale Type: For Sale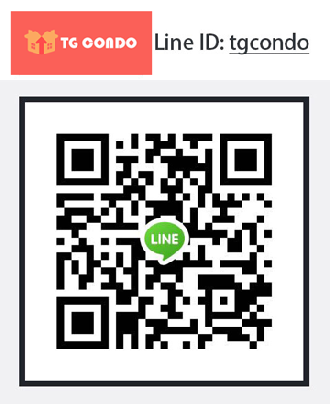 Alex Mason
TG Condo Pattaya
E:
This email address is being protected from spambots. You need JavaScript enabled to view it.
M: +66930144191
Contact Agent
Name
Location
Type
Distance
The information contained on this website has been received from sources which have been deemed reliable. Whereas every reasonable effort has been made to that it is accurate, TG Condo can not guarantee it. Hence no responsibility is assumed for any inaccuracies or discrepancies.