Twin Sands Resort & Spa 3,700,000 ฿
Twin Sands Resort & Spa
Absolute Twin Sands Resort & Spa, Phuket, Thailand
Stunning ocean views, contemporary apartments and five-star service in an outstanding peninsula setting Nestled between two dreamy white sand beaches, Twin Sands is the ultimate holiday resort. A stunning collection of 45 contemporary apartments and penthouses each with panoramic views of the sparkling Andaman Sea.
The studio, one and two bedroom apartments and penthouses combine the best of contemporary design, architecture and furniture to create a comfortably chic holiday retreat. The stylish resort offers all the five-star services and facilities you would expect from a world-class Absolute development. Dine in private on a terrace cabana or indoors at the Twin Sands' restaurant, or in the comfort of your apartment. Recharge and relax at the wellbeing spa or ozone pool surrounded by relaxing poolside loungers. Enjoy the use of a fully-equipped fitness centre, sauna and steam room any time you desire.
Renowned architects Studio 906, the team behind Absolute Nakalay Beach Resort and yooPhuket, have carefully designed Absolute Twin Sands to create optimum sea views across the peninsula from each of the carefully designed apartments. The building itself uses material layers of glass, stainless steel and textured stone, with water and stunning tropical vegetation, to create a facade that blends perfectly, yet impressively, into the surrounding landscape.
Stunning sea views, private balconies, luxurious contemporary interiors are all standard at Absolute Twin Sands. Phase 1 of the apartments are currently available to purchase off-plan with the resort ready to open in 2012. Phase II and III launching in succession.
Facility
24-hour front desk
Bar
Car park
Coffee Shop
Receptionist
elevator
Laundry service
Poolside Bar
restaurant
Room service
Safe
Shuttle Service
Designated smoking areas
Tours
Sports and Recreation
Sauna
Massage
Spa
Pool (kids).
Outdoor pool
Gym
Steam room
Internet
Wi-Fi in public areas
Free Wi-Fi in all rooms
Parking
Car park
Sale Price:3,700,000 Baht
---
Exterior Amenities
Business Centre
Kid's Pool
Twin Sands Resort & Spa Road Patong
Phuket
Thailand
Sale Type: For Sale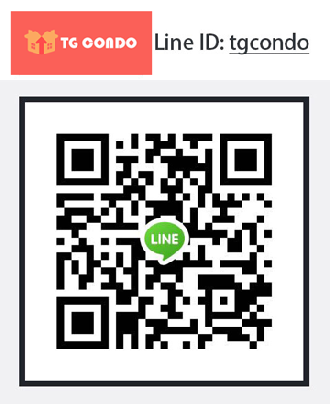 Alex Mason
TG Condo Pattaya
E:
This email address is being protected from spambots. You need JavaScript enabled to view it.
M: +66930144191
Contact Agent
Twin Sands Resort & Spa Road Patong
Phuket
Thailand
Sale Type: For Sale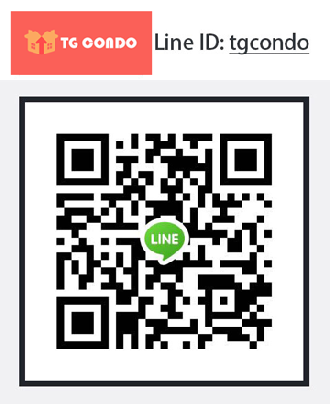 Alex Mason
TG Condo Pattaya
E:
This email address is being protected from spambots. You need JavaScript enabled to view it.
M: +66930144191
Contact Agent
Name
Location
Type
Distance
The information contained on this website has been received from sources which have been deemed reliable. Whereas every reasonable effort has been made to that it is accurate, TG Condo can not guarantee it. Hence no responsibility is assumed for any inaccuracies or discrepancies.